One of the things that i really liked about Edward Ardizzone was his work with hatching, I loved the texture it created and the way it creates quite dramatic lighting.  I particularly enjoyed his witch characters he used in his work, due to there nocturnal activities the strong one directional lighting suiting the subjects perfectly, that said all his work featured the same great use of lighting to bring the character and their form to life.
Even though Edward Ardizzone's work dates from the late 1920's I think his style would still have a place in contemporary children's illustration, Its not too far flung from the works of Quentin Blake and Tony Ross In fact who all use a loose and lively style of line and washey color.
I set about creating some hatched works of my own, I used his subjects as a jumping off point.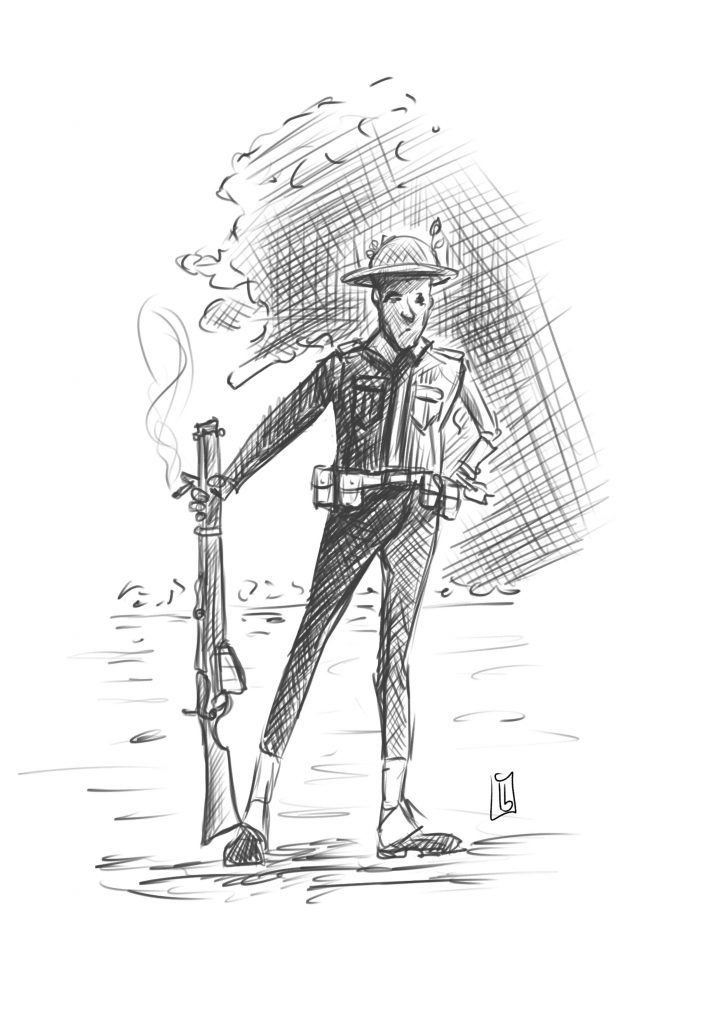 I wasn't unhappy with my first attempt, the pose was pretty good he showed character and an a passive relaxed but still on guard attitude. I was aiming to capture the lighting I mentioned and this wasn't a bad attempt, but something was lacking, I think it was a bit too messy.
It took a while to understand how best to approach hatching, while the references I had seemed to be quite chaotic there seemed to be some consistency to it, I attempted to tighten up the hatching and be more thoughtful in the placement of my lines.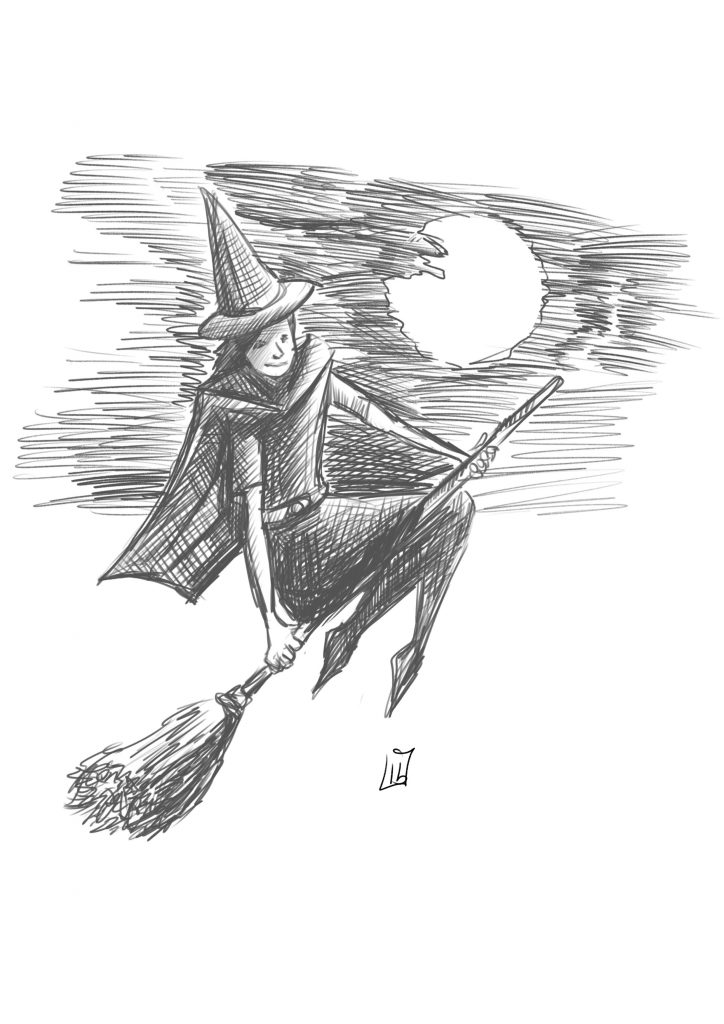 I was much happier with this attempt, the lighting worked although it could have been a bit more dynamic and shown more contrast  . I was happy that i understood enough of his style and I could move on and start the final piece.